Discover the value of You!
Move past barriers, take charge of your future, and harness joy in the present
Allow me to help with that discovery … 
Let's transform your life ...
If you're Playing Small?
You put the needs of everyone else above your own.
You … ask for help?! It's just easier to do it ALL by little ole you.
You get excited, then anxiety hits when you think of taking that risk to … search for a new job or do the research to start your own business or even choose to become a new YOU.  
This is what playing small looks like … suffering in the comfort of your pain.  When you play small in life … career, relationships, health … the world suffers. You have a gift to give. Giving up on that gift by playing small is not an option!
Now is the time to transform your life … to discover the True You!
I'm your Life Architect. I love to read. Any genre … romance, mysteries, crime, and psychological horror. Probably the one I don't like that much is self development books! Ha, bet that surprised you as I am a transformational coach helping you to design your life … personally & professionally. You'd think I would be reading all the other self-help books out there. I am not a Cookie Cutter Coach! I use my own experiences of transformation to help you do the same …transform & grow!
With a Masters in Counseling and a Life Coaching Certification plus all my own life experiences (get my book), I am an expert in transformation …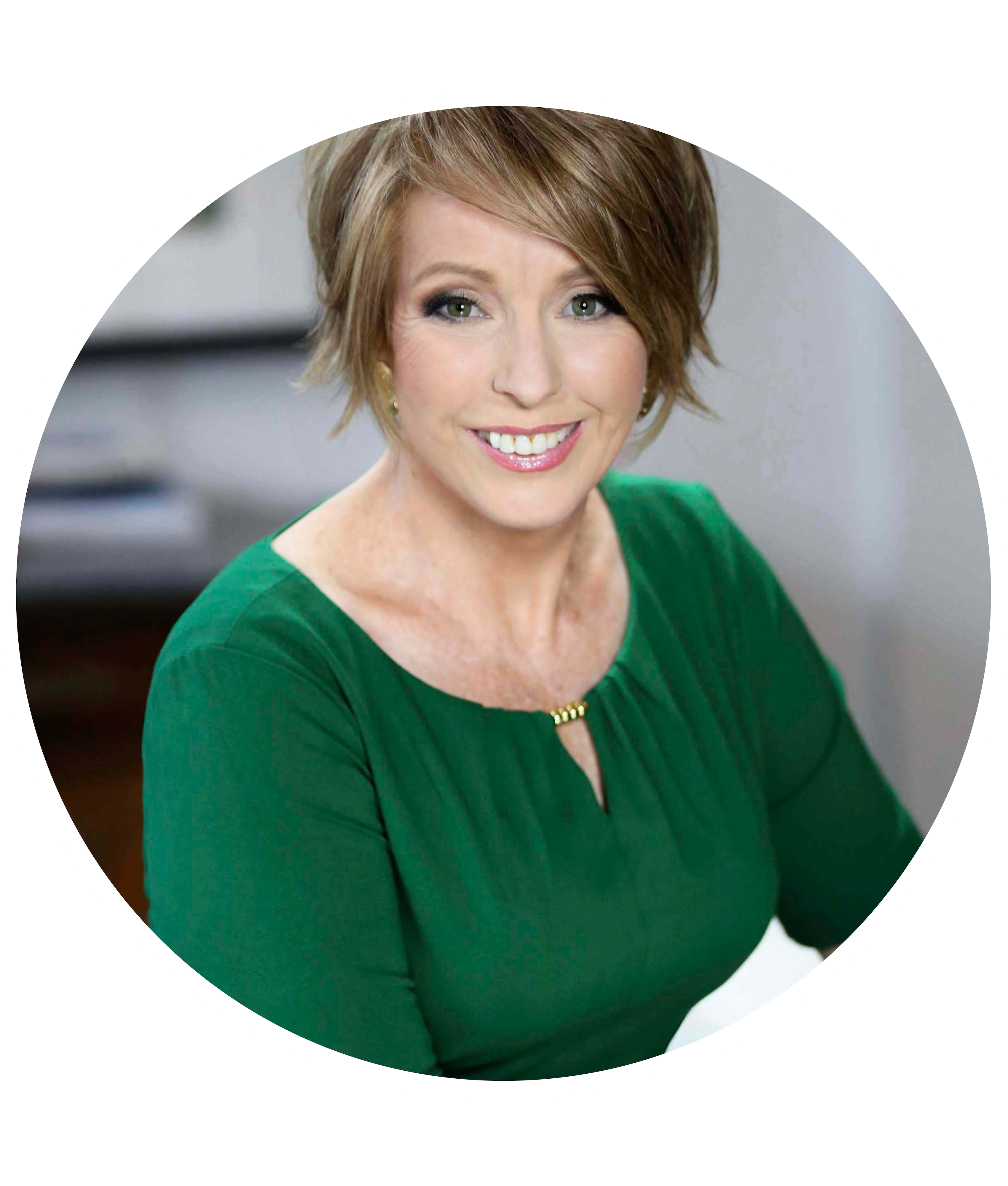 Trisha D. - Testimonial
"I have worked with Denise for the last several months on both my personal and professional lives. Her ability to take me through the processes of thinking differently and holistically about how I show up with MYSELF so that I can show up more intentionally in all aspects of my life and business has been extraordinary! I am more focused, more grounded, and more joyful every day about what I want and bringing it into my life. She is insightful, honest, empowering, and thorough. I would recommend Denise to anyone who is looking to up-level where they are now in any aspect of life. She is the real deal!"
~ Trisha D.
Brenda W. - Testimonial
"Denise has taken the time to get to know who I am now, and the leader that I want to grow to become.  Through our work, I have learned to make the most out of all my conversations at work, with a constant focus on the big picture of where I want to go.  She's helped train me to see past the small, less important details, and be more effective at broader thinking.  She also helps me prepare for important meetings by walking me through exactly what the outcome I would like to be, then diving into exactly the steps I can take to ensure success.  Thank you, Denise!"
~ Brenda W.
Julie U. - Testimonial
"I wasn't looking for a coach when I heard Denise speak at a luncheon, but her calm, relaxed, conversational style and her approach to coaching (life and business are inseparable) helped me to realize that it was the right time and she was the right person. She elped me through a difficult time in my life by simply giving me permission to take time to grieve without guilt. She gave me tools to help me make small changes in my routine that have shaped the attitude with which I face each day, each struggle, each success. She has a calm confidence that put me at ease, allowing me to be vulnerable during our conversations, which helped me to grow both personally and professionally."
~ Julie U.
Lynne F. - Testimonial
"Here's what makes Denise a great coach. She has created some effective and useful tools for dealing with "head trash talking" and fear — which I refer to often. She is my biggest fan and always leaves me energized when we speak. She knows that separating your business and personal lives is artificial, so deals with both. Because of her corporate background, she also is insightful about pricing for services. 

If you're looking for someone who can take you to the next level in personal and professional development, talk with Denise."
~ Lynne F. 
"There is no easy button for transformation.
You didn't get here overnight. You won't fully change overnight."  
~Denise Hansard