Are you ready to transform your Life?
Now is the time to shake things up, own your worth & discover the new You hiding within.
You're a woman … leader, coach, healer, speaker, creative, mom …
You are so many things to so many people … a lover, a CEO, a coach, a speaker,  a wife, a mother, a manager, a confidant, a breadwinner … the list goes on & on. At the end of each day, you begin to wonder, Who Am I?
If you're ready to return to the True You gaining clarity into your life, owning your worth for the business you run & the career you lead  – and embrace the power of you from the heart along the way – you're in the right place.
Are you …
… feeling like your talents are the best kept secret
… feeling like people have no idea of your true value
… feeling like your big breakthrough at this pivotal time in your life is right at the end of your fingertips—but you're powerless to get a grip on it.
Something is 'off' and you're not quite sure what.
Hire a coach to move you past your fears, gain clarity for what to do next and own your worth!
The right coach can bring You back!
Private or Group Coaching
Whether you are looking to grow your entreprenuerial business (pricing expertise) or step up in the corporate world, working with Denise privately will have you achieving your goals. Whether you decide to go 1:1 with her or join with group members, coaching with Denise will change your life. 
Intensive Day(s)
You've gone through coaching before. You have an idea of what you want. You need a step-by-step process to get there. You know you are ready to take guided action for change. Then signing up for a VIP Intensive program with Denise will get you there. We can decide the length of these intensives.
Retreats
Being with like minded people, having conversations, breaking free of limiting behaviors, discovering your vision for you and your life … this is what retreats will do for you.
What's it like to work with me …
It all begins with you … 
Beginning any coaching process, I want to get to know you. I also want you to begin to get to know yourself even better. The first step is with multiple in-depth assesments. These assesments allows both of us to understand the transformational journey we are to take together. Your coaching program is designed from the heart giving you exactly what you need.
Our next step is to dive deep into the clarity behind the results to be achieved by the end of our time together. SMART goals for established results … Specific, Measureable, Achievable, Relevant, Time bound. This level of clarity brings desired results. 
From here, we start the journey of transformation … weekly, bi-weekly coaching calls … whichever is right for you to be the most successful.
What this time will do for you … 
Gives you support
Keeps you accountable 
Creates safety to be vulnerable
Teaches you to do it on your own through simple tools
Shifts your mindset thereby shifting your choices & behavior
All of this while having fun!  The best way to change is to make it FUN!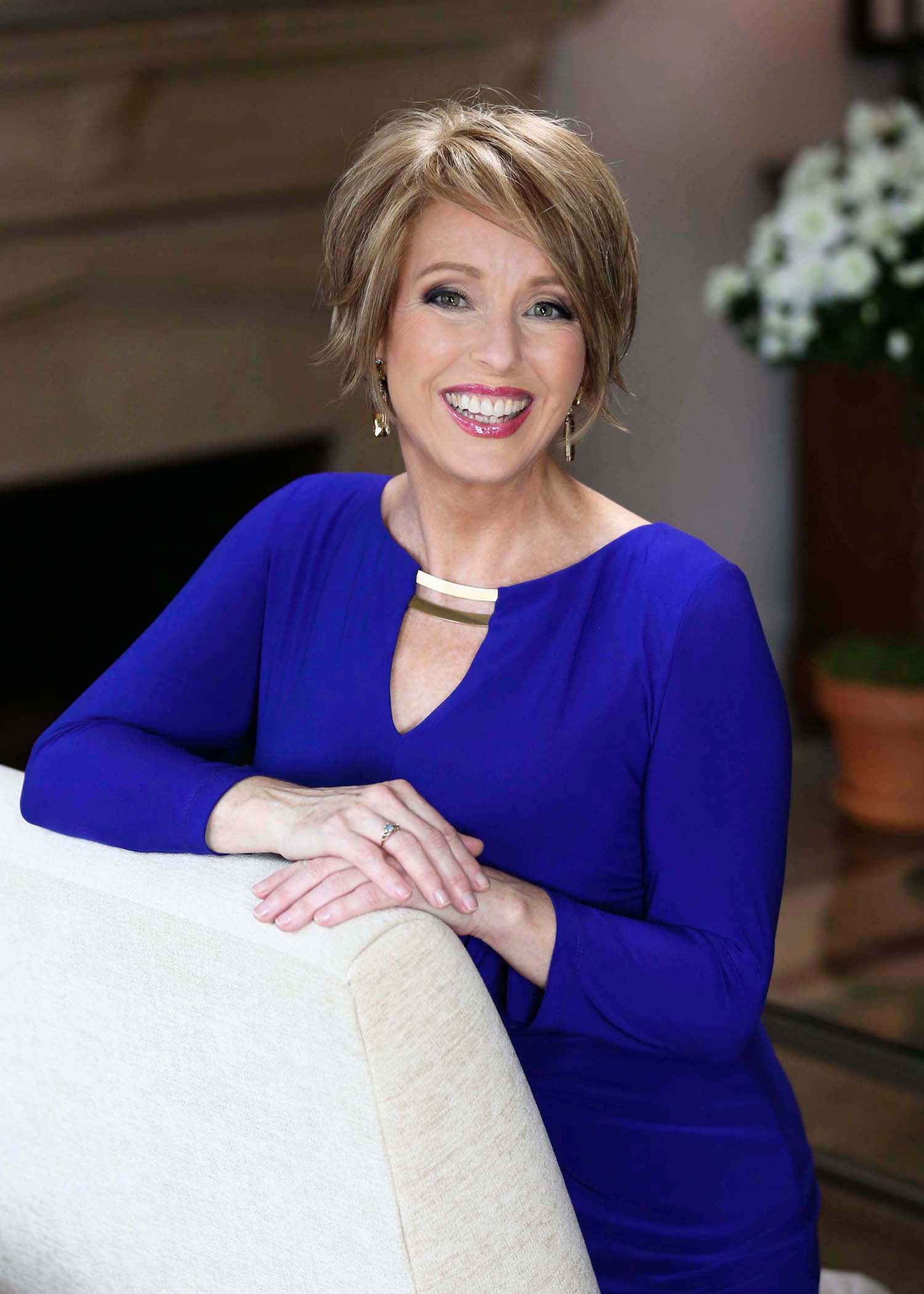 If this is you … work with me
If you are wondering your value as a coach, speaker, healer, & creative and are unsure how to price your services, work with me.
With 20 years in the corporate world as a Certified Pricing Professional, I understand pricing, packaging your services, making an offer … all resulting in how to price YOU owning your value!
If you feel like it's time to make a change in your life … change careers, find love, be healthy … and can't seem to find the way, then work with me.
I've been right where you are … feeling lost, unsure of where my life was going, and struggling to keep it all together. I know what it takes to transform your life into your ideal life … finding the joy of You again. Let me help you get back there.
Now is Your Time!
If you are ready, really ready, to shake things up in your life, claim & own your worth, and discover the new You just waiting around the corner, sign up to talk with me. It will be a conversation that will change your life!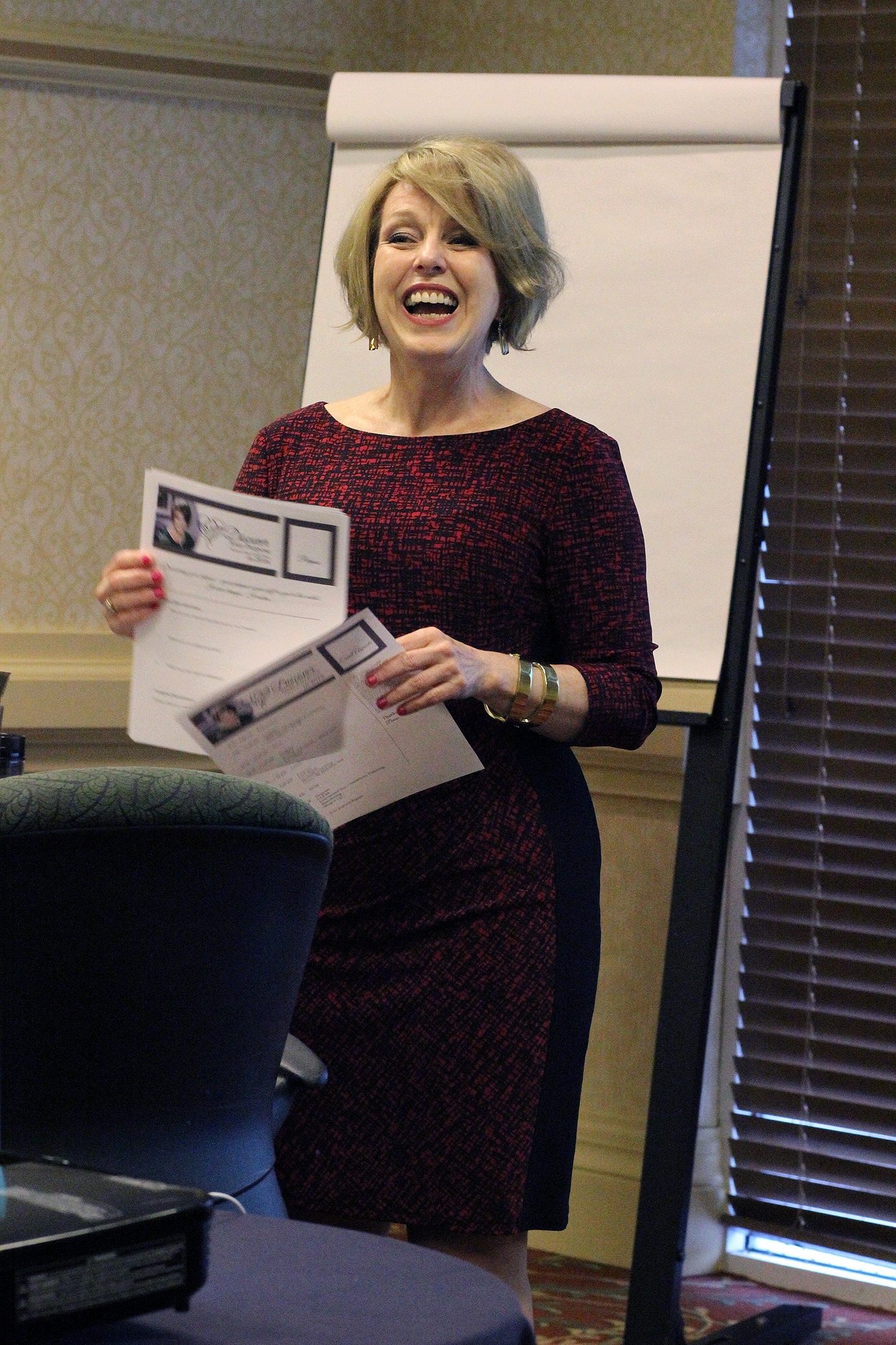 When a person knows that they will be regularly masterminding with a coach (whether individually or within a group) – someone who is going to give them unwavering encouragement and high-level support all the way to the finish line – that person's commitment, enthusiasm, and belief in their goal increases exponentially.
There are no short cuts to success. Yet, with the proper tools and resources you can accelerate your success, so that you achieve your goals to design your new life in far less time than you could have on your own.
A coach is the catalyst that helps an individual to unstoppable personal achievement.
Choose a coach that makes growth & transformation fun & simple.  Denise is that person!
"I wasn't looking for a coach. Didn't know I needed one until I met Denise. She helps you move beyond whatever is keeping you stuck in business and in life. "

~ Julie U.
"Denise adeptly pin points the heart of the issue then sets you on a path with clear steps towards growth and resolution."

~ Jean F.
"Denise's ability to take me through the processes of thinking differently and holistically about how I show up with MYSELF, so that I can show up more intentionally in all aspects of my life and business, has been extraordinary!"

~ Trisha D.
"Denise is amazing! By asking four simple questions, she helped me gain clarity. I struggled defining my business. She helped me bring out what was important to me and how I could apply this to my business."

~ Sharon M.